Most online food ordering platforms rely on small and eye-squinting images that don't do justice to the food being sold. This lack of engaging visuals is a major reason why visitors often leave those sites without making a purchase. If you're not able to visually captivate visitors in a few seconds, you have lost them and the ROI on your ad spend.
At FoodVillage, we understand the importance of stunning food photography in converting visitors into customers. That's why we offer an option to display your food photos in a large format that will truly engage your visitors and make them want to buy. In fact, studies have shown that captivating visuals are a critical component in optimising online sales conversions.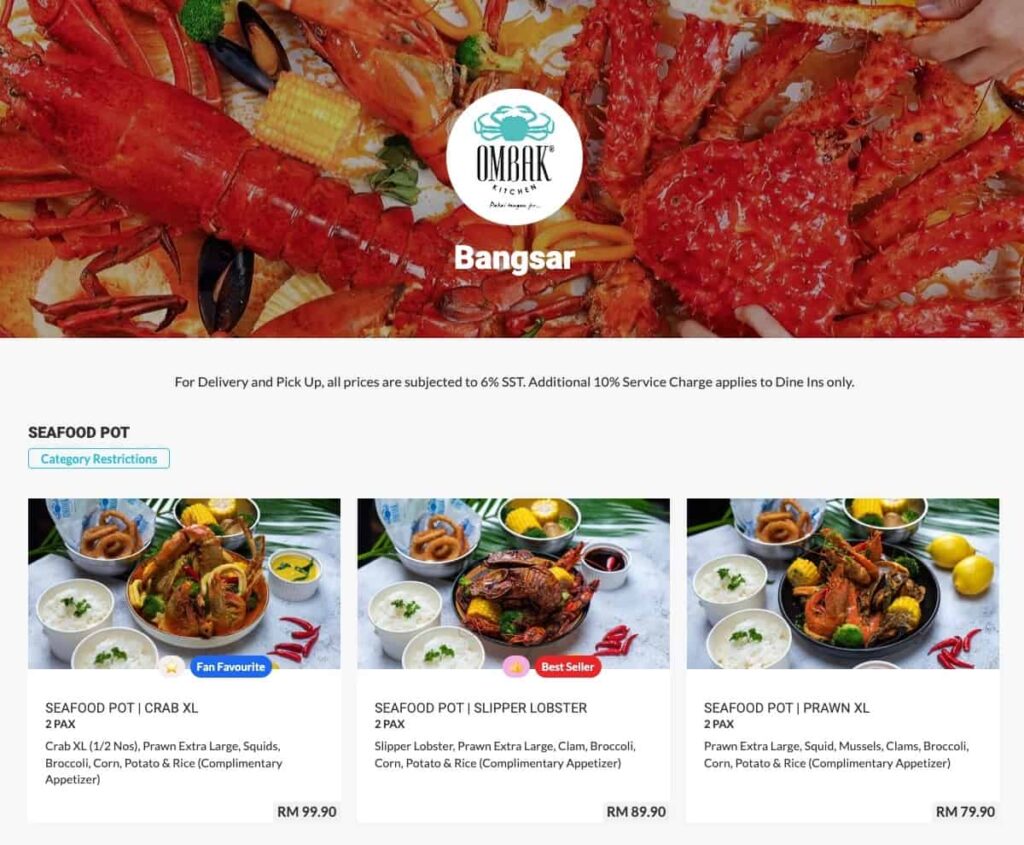 So whatever digital device a customer uses, you can be assured that they will be presented with a large image format that truly represents the best possible culinary visual experience that can trigger the response you'd like from your customers. Even if they are not ready to buy, you have already left a lasting impression that would cause them to share that experience or bookmark it so that they can make the purchase another time.
Contact us today and let us show you how you can get started selling online as quickly as a day. We'll even provide a free consultation to discuss the best way to showcase your food photos on your web store using our platform.