QR Menus For F&B In Malaysia
Increase speed & efficiency while reducing staffing cost
Times are changing and customers expect to be able to order food from their smartphones at the tap of a button. A digital menu can help your restaurant keep up with the latest trends and satisfy your customers' shopping habits.
McDonald's USA Invested $6 Billion For A Total Makeover & Digitisation
The makeover in 2019 included upgrades such as self-order kiosks, mobile ordering, curbside pickup, and vibrant digital menu boards.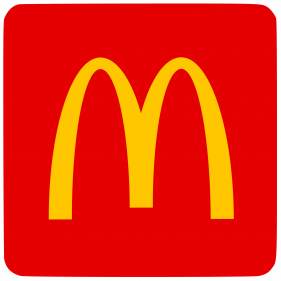 Digital Menus Can Contribute An Increase In Sales By A Jaw-Dropping 64%!
How Your Business Will Benefit With Our Digital Menu
How We Are The Better Choice